The Music Group of London
The Parkhouse Award commemorates David Parkhouse who was the pianist of the Music Group of London.
David Parkhouse
David Parkhouse FRCM
1930–1989
The Music Group of London
The Parkhouse Award was set up in memory of the outstanding chamber musician David Parkhouse following his untimely death in 1989. He was a founder-member and pianist of the Music Group of London with Eileen Croxford and Hugh Bean, an ensemble that enjoyed an illustrious international career and celebrated its 35th anniversary at Wigmore Hall in 1987.
In 1945, at the age of 14, David had been one of the youngest students to have entered the Royal College of Music, having won a major scholarship. He studied with Herbert Fryer and Lance Dossor and, when he was 17, won the RCM's highest award for piano playing, the Chappell Gold Medal. After serving in the Royal Air Force more prizes followed, with the Boise Foundation Award and the Queen's Prize, when he was chosen to play before Her Majesty the Queen as soloist in Cesar Franck's Symphonic Variations. He formed a trio with Eileen Croxford and Hugh Bean, all founder members of the Music Group of London to which David devoted much of his performing life.
"A performance of admirable breadth and intensity."
The Daily Telegraph

"Interpretation of deep commitment and moving power."
Music and Musicians

"A wholly sensitive reading — an interpretation of spacious beauty."
BBC Celebrity Concert, Birmingham
Reputedly one of the finest chamber music ensembles of its time, The Music Group of London played extensively at the Wigmore Hall, Queen Elizabeth Hall and St John's Smith Square. They made several important recordings for BBC Radio 3, playing all the chamber music of Brahms, Dvorák and Mozart, the latter alongside a contemporary British work. Their commercial recordings include the Saga, Enigma and EMI labels. They travelled world-wide with extensive itineraries planned by David Parkhouse himself.
"The group has quite exceptional talent, and they bring to all their work a dedicated musicianship and a technical excellence that is outstanding even in these days of super-efficiency."
Gillian Widdicombe, The Daily Telegraph
"The three trios played by the Music Group of London at the Queen Elizabeth Hall were well-chosen to illustrate the excellent quality of their performances both individually and as a group. In Beethoven's D major piano trio Op 70, their playing was splendidly homogeneous in character and feeling, the three instruments mutually responsive and carefully integrated into a lucid, finely-balanced texture."
The Daily Telegraph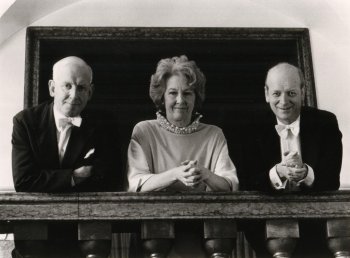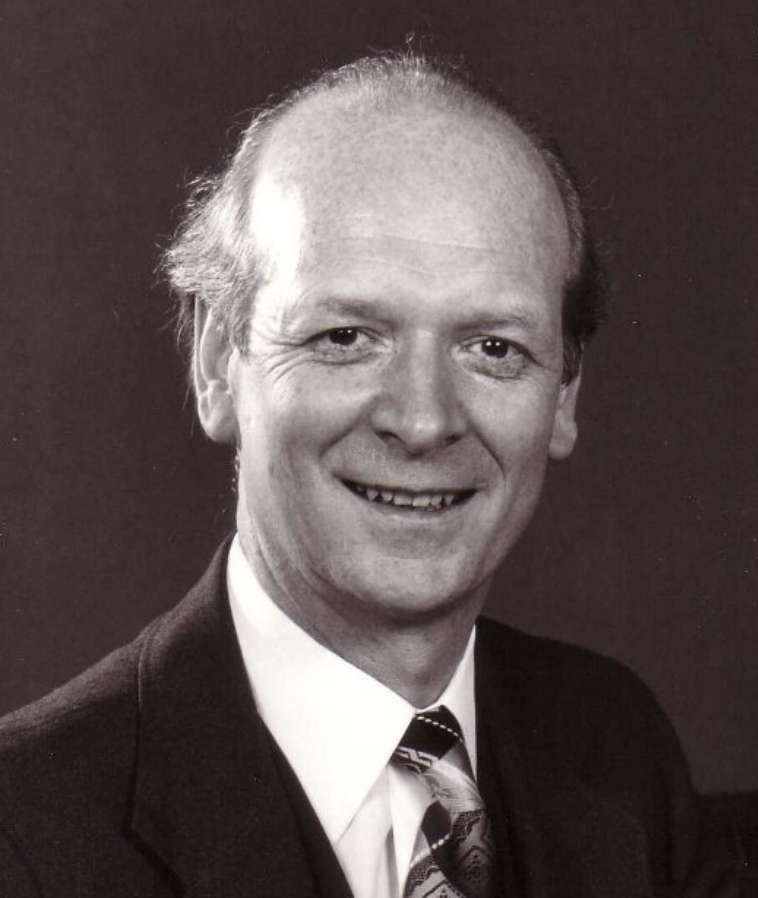 The Parkhouse Award is supported by The Tertis Foundation and The Adrian Swire Charitable Trust.
All communications relating to The Parkhouse Award should be directed to:
Gwenneth Bransby-Zachary
GBZ Management
Hamilton Cottage
Waterloo Road
Cranbrook
Kent TN17 3JJ