Applicants must be no more than 32 years of age on
8 April 2025

, with aggregates as follows:

Duos – Aggregate of 60 years with an upper age of 32
Piano trio – Aggregate of 90 years with an upper age of 32
Piano quartet – Aggregate of 120 years with an upper age of 32

Copies of national identity cards or passports showing date of birth are required.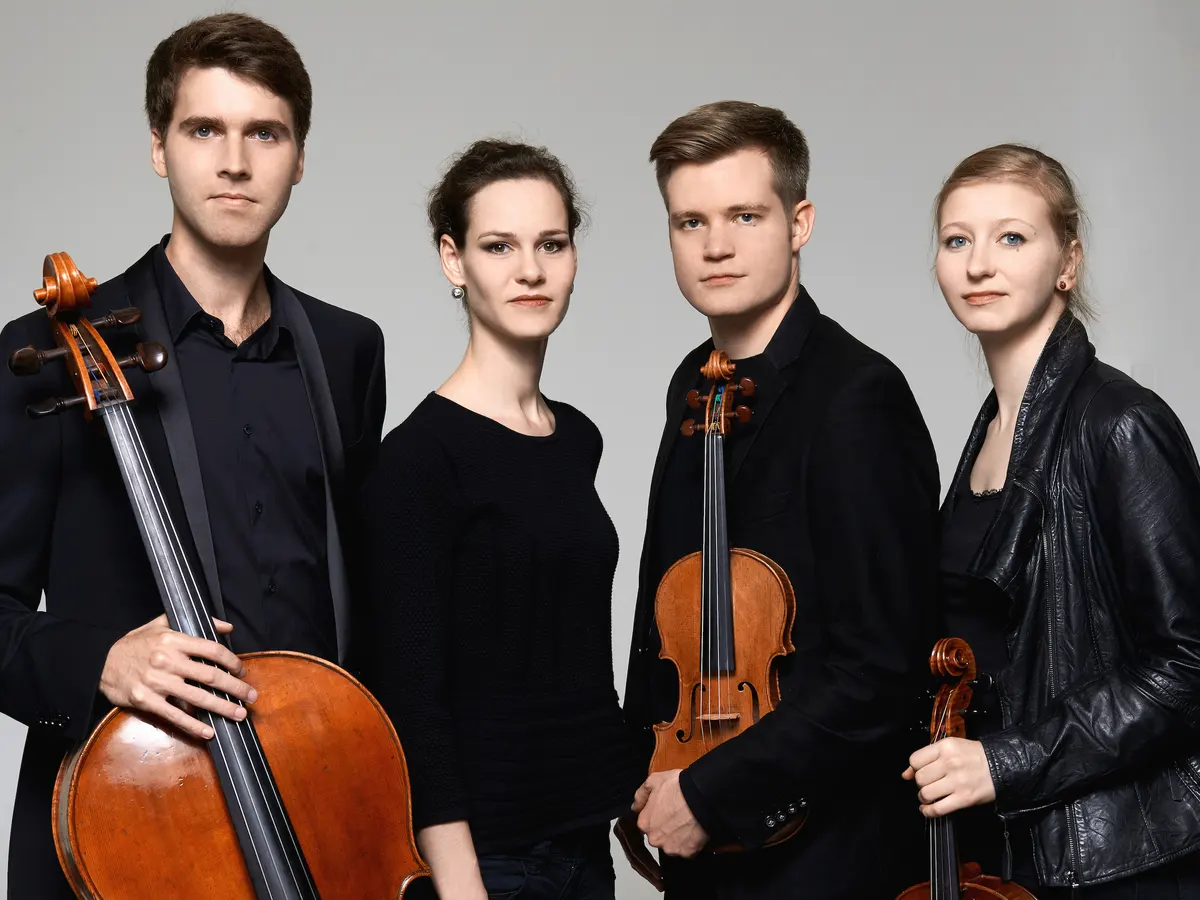 "
It is with great fondness that we think back on our experience at The Parkhouse Award in 2011.  We remember the overwhelming feeling of hearing our names announced at the prize ceremony and the subsequent performances at London's wonderful venues were such fantastic experiences for us.  As The Parkhouse Award was our first international prize it immediately bolstered our career – especially in the UK.  The contacts we acquired through the Award opened many doors for us and those early opportunities are the reason why we are able to make regular tours throughout the UK today.  For that we are most grateful.

"

The Notos Quartet (winner 2011)
The Parkhouse Award is supported by The Tertis Foundation and The Adrian Swire Charitable Trust.
All communications relating to The Parkhouse Award should be directed to:
Gwenneth Bransby-Zachary
GBZ Management
Hamilton Cottage
Waterloo Road
Cranbrook
Kent TN17 3JJ