We are delighted to announce that the 2023 Parkhouse Award was won by the Paddington Trio
Tuulia Hero, violin; Patrick Moriarty, cello;
Stephanie Tang, piano

Nurturing and enabling exciting young ensembles of piano with strings since 1991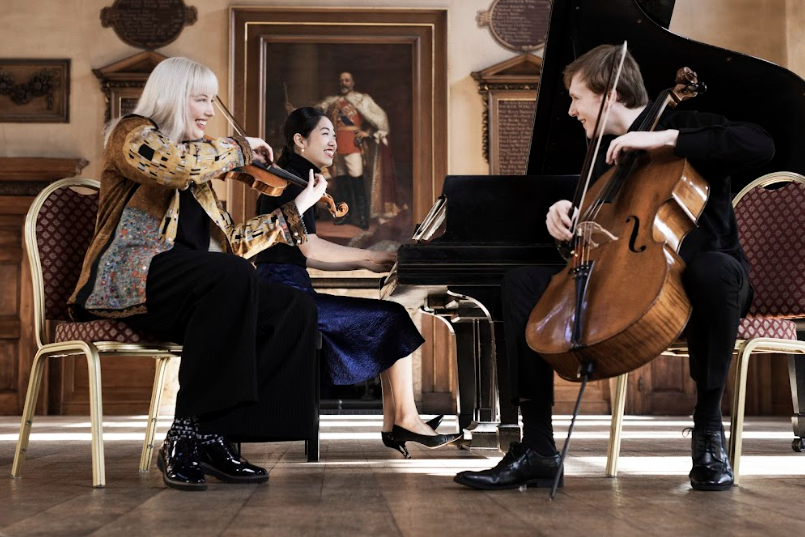 The next award will take place in Spring 2025.
The Award is made biennially and the winning ensemble is given three concerts, usually over a period of two years.   The support and guidance offered goes beyond that period as we seek other opportunities to help maximise the benefits of the Parkhouse Award at a crucial stage in an ensemble's career.   The competition is open to ensembles living in the UK or overseas who have already assumed, or are ready to assume, all the responsibilities of a professional career.   They must be able to demonstrate that they formed their ensemble at the latest in 2023 and that they look forward to a long career together.
The Parkhouse Award is supported by The Tertis Foundation and The Adrian Swire Charitable Trust.
All communications relating to The Parkhouse Award should be directed to:
Gwenneth Bransby-Zachary
GBZ Management
Hamilton Cottage
Waterloo Road
Cranbrook
Kent TN17 3JJ