Ensembles are only required to play at one of the preliminary sessions.
Preliminary auditions are held during the Spring every other year on days 1 and 2 over a 5-day period.

The four ensembles chosen to proceed to the Finals will be informed at the end of day 2.

The Finals Concert takes place on day 5.
Performances are judged on merit. Ensembles do not compete against each other.
Timeline for the 2025 Parkhouse Award to be confirmed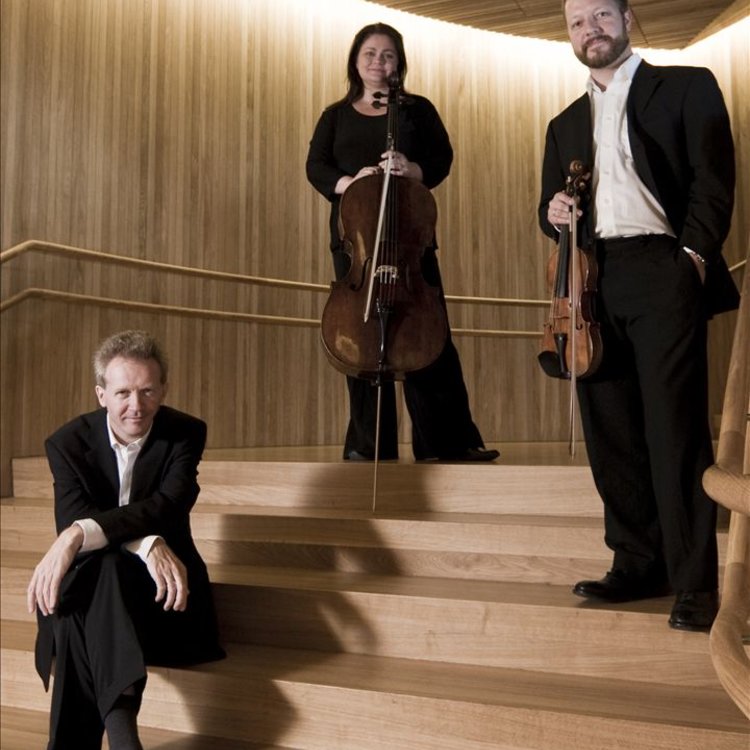 "
Participating in the first Parkhouse Award meant a lot to us.  Apart from getting the opportunity to perform in major chamber music venues in London, and having our first live concert-broadcasts on BBC, we got in contact with several people who were central to our international activity expanding.  It also meant getting to know both Eileen Parkhouse and Hugh Bean, which was a great privilege and also evolved into a friendship which lasted for years.  We are deeply grateful for the experience and the fond memories.

"

Grieg Trio (winner 1991)
The Parkhouse Award is supported by The Tertis Foundation and The Adrian Swire Charitable Trust.
All communications relating to The Parkhouse Award should be directed to:
Gwenneth Bransby-Zachary
GBZ Management
Hamilton Cottage
Waterloo Road
Cranbrook
Kent TN17 3JJ