The Parkhouse Award is for chamber ensembles of piano with strings.
It is awarded biennially for ensembles of young musicians who have been performing together for at least two years prior to the competition.
The award made to the winning ensemble is concerts in prestigious London halls in London and the north of England, plus further opportunities.
The Parkhouse Award was established in 1991, in memory of David Parkhouse, founder-pianist of the Music Group of London.
It is an international competition which promotes chamber ensembles of piano and strings. It is awarded as a result of a biennial competition, held in London, to an outstanding ensemble of young musicians.
The Award provides concerts in London and the UK in prestigious venues.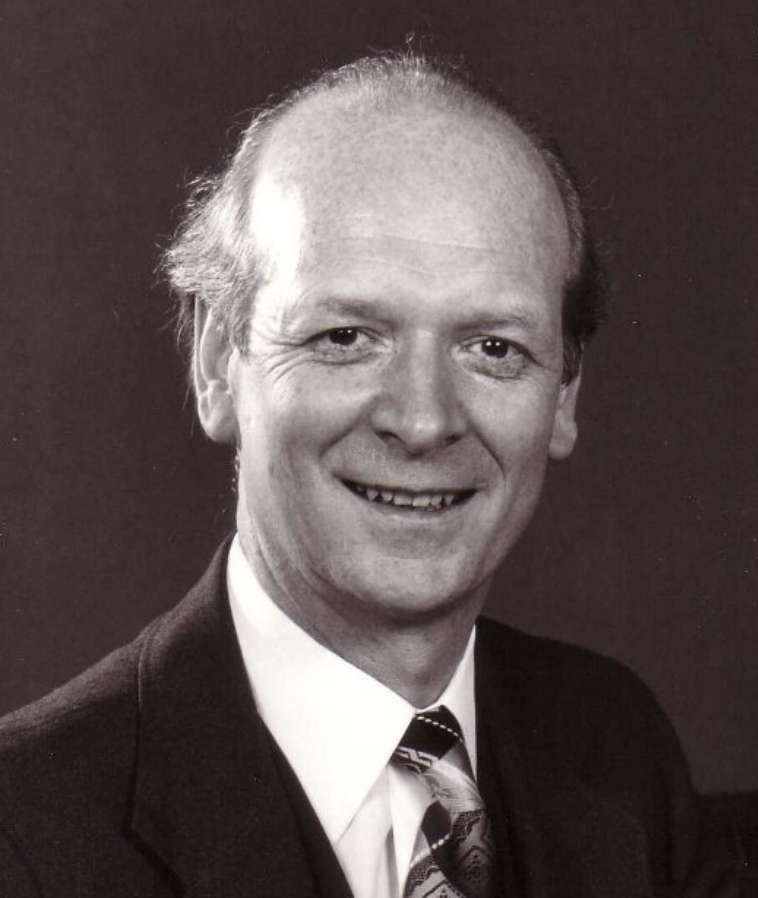 The Parkhouse Award is supported by The Tertis Foundation and The Adrian Swire Charitable Trust.
All communications relating to The Parkhouse Award should be directed to:
Gwenneth Bransby-Zachary
GBZ Management
Hamilton Cottage
Waterloo Road
Cranbrook
Kent TN17 3JJ